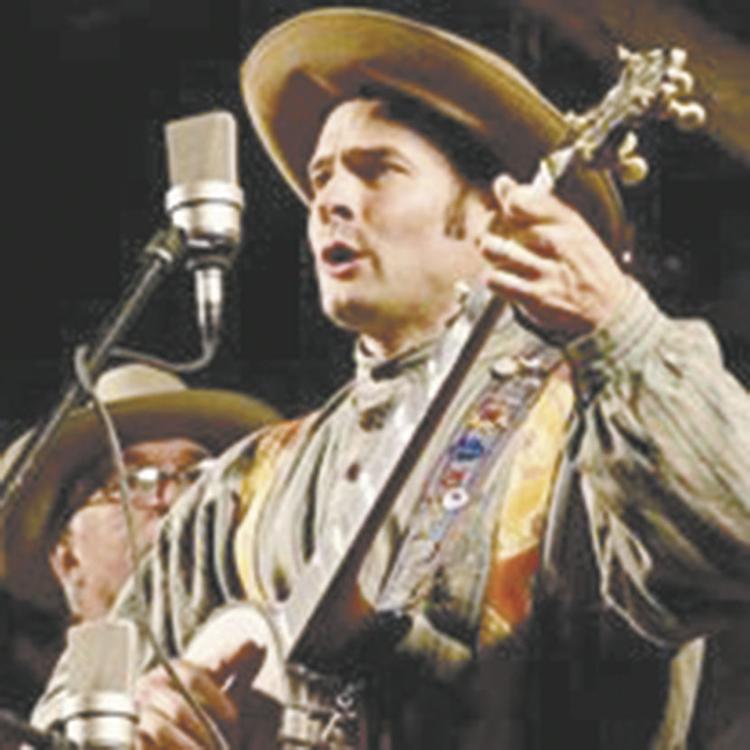 The Friends of Land Between the Lakes invite you to the 21st anniversary of the Pickin' Party, a celebration of Old Time Music at the Homeplace 1850s Working Farm, 4512 The Trace, Dover, Tennessee, 37058, on Saturday, June 8 and Sunday, June 9, 10 a.m. to 5:30 p.m. Admission includes entry to the farm and doors open at 9 a.m.
Enjoy the best in Old Time Music as it echoes through the hills, hollows and the river valleys of the Homeplace. Old Time Music represents the oral traditions of our ancestors brought with them from the old world, then changed to reflect experiences in their new homeland. Today Old Time Music is our connection to the past; we can hear their voices telling stories of hardships, sorrows and celebrations of good times.
Bring your banjo, guitar, fiddle or harmonica and join in on the fun during open mic and the jamming sessions. Take a stroll around the farm and visit with the farm family and the farm animals about their daily work and enjoy daily programs throughout the farm. Festival food will be available for purchase. Bring lawn chairs or ground blankets.
Artists scheduled to perform include:
• Phillip Steinmetz, great nephew of Grandpa Jones 
• Fret-less banjo picker and blues guitar performer Mark Dvorak 
• Paducah's own Wheelhouse Rousters
• 21st anniversary Pickin Party performance of Dixie Volunteers String Band
• Common Thread, talented women who perform old time favorites
• Nathan Blake Lynn and Josh Coffey return as masters of ceremonies.