MURRAY - Lindy Knight, a local real estate agent, was notified Tuesday that the episode of HGTV's "Lakefront Bargain Hunt Kentucky Lake" in which she appears will now be shown at 7 p.m. Central time Sunday, June 16. The original show date had been announced as June 23.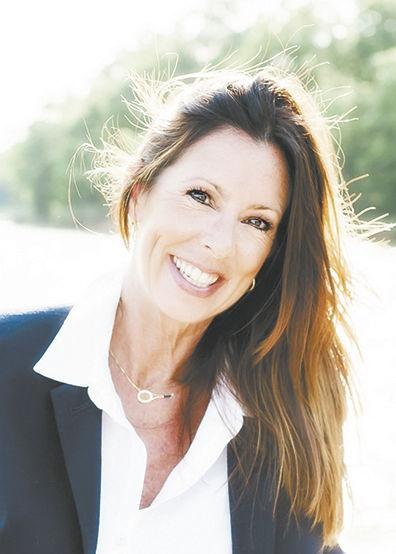 "I received a call to let me know they had moved the air date," said Knight. "Instead of Sunday, June 23, it is now Sunday, June 16. I guess I never thought about the date being changed, especially moving it to show a week earlier."
The episode will feature a couple from Missouri as they seek to find their Kentucky Lake vacation home with Knight, a Realtor with Kopperud Realty. This is the first time the Kentucky Lake region has been featured on HGTV Lakefront Bargain Hunt.