A Murray man is facing a first-degree burglary charge in Graves County after allegedly stealing a diagnostic scanner for automobiles and two rifles.
According to the Graves County Sheriff's Office, a homeowner from the Central Road area of Graves County reported on May 13 that a large garage there had been burglarized. The victim reported that a window had been broken out and entry was gained. The area was ransacked and some damage was reported. The homeowner reported that a brand-new $3,500 engine-diagnosing scanner was stolen, and it was also later discovered that two rifles were stolen as well.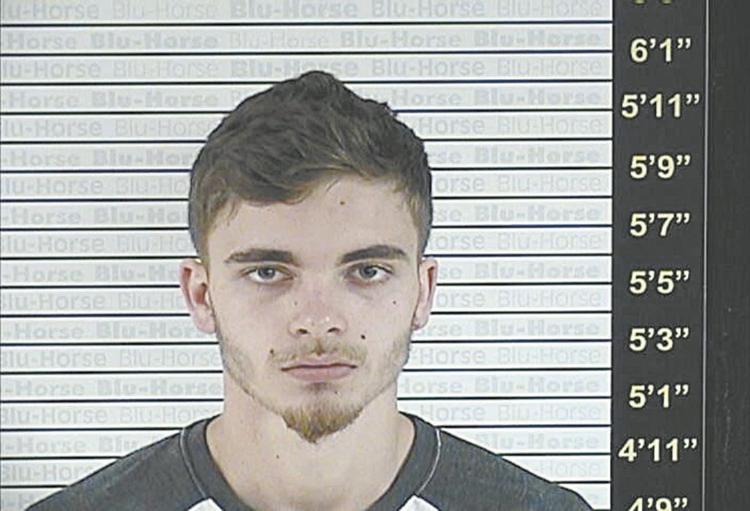 On June 6, GCSO Capt. Jeremy Prince learned as part of his investigation that a suspect that lived in Murray was possibly in possession of this stolen scanner and was trying to sell it. Another deputy working in an undercover capacity with GCSO made contact with the suspect, Troy A. Brown, 18, of Murray, via telephone and inquired about purchasing the stolen scanner. The suspect then allegedly agreed to meet at a parking lot on Main Street in Murray to sell the piece of stolen equipment.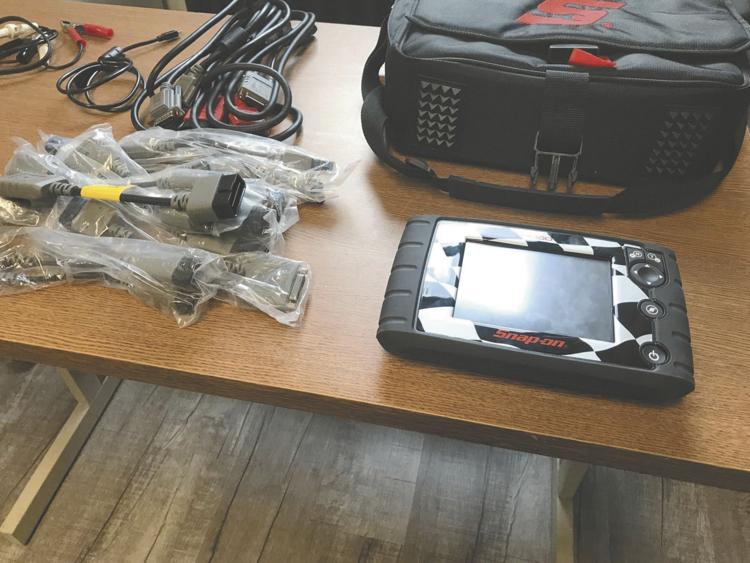 Sheriff Jon Hayden, Capt. Prince and Chief Deputy Davant Ramage met with Murray Police and set a meeting location with the suspect. Once Brown arrived and handed the stolen equipment to the undercover deputy, he was immediately arrested. The vehicle that he was operating was seized. A search of the suspect's apartment in Murray was also conducted. The two stolen rifles from the burglary on Central Road in Graves County were both found and recovered, GCSO said.
Brown later confessed to committing the Central Road burglary, GCSO said. He was transported back to Graves County, where he was lodged at the Graves County Jail on a charge of first-degree burglary.
All suspects facing criminal charges are presumed innocent until proven guilty in a court of law.