MAYFIELD — Two Murray residents are facing assault charges in connection to a Friday shooting in Mayfield.
According to Mayfield Police Chief Nathan Kent, a shooting was reported at an apartment on South 12th Street in Mayfield at approximately 12:50 a.m. Friday. Individuals allegedly showed up at the residence attempting to force entry, and ultimately shot into the residence, striking one 34-year-old female victim. The woman was transported to Lourdes Hospital for treatment of her gunshot wound. She was reportedly in stable condition.
As Mayfield Police Department officers arrived, involved subjects fled the scene, Kent said. After following up on leads, the department was able to identify the persons involved. Three individuals were located in Murray and were interviewed, and two were arrested and lodged in the Calloway County Jail. The investigation is ongoing, and more charges are expected, Kent said.  
Murray resident Kman T. Buchanan was charged with first-degree assault and first-degree attempted assault.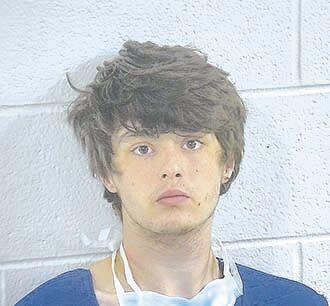 Murray resident Dillon Hildebrant was charged with first-degree assault (facilitation) and first-degree attempted assault (facilitation.)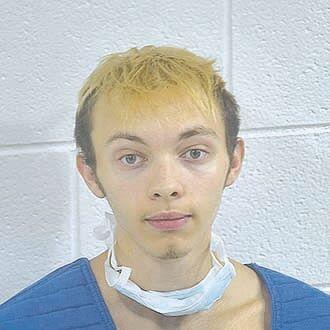 Individuals facing charges are presumed innocent until proven guilty in a court of law.