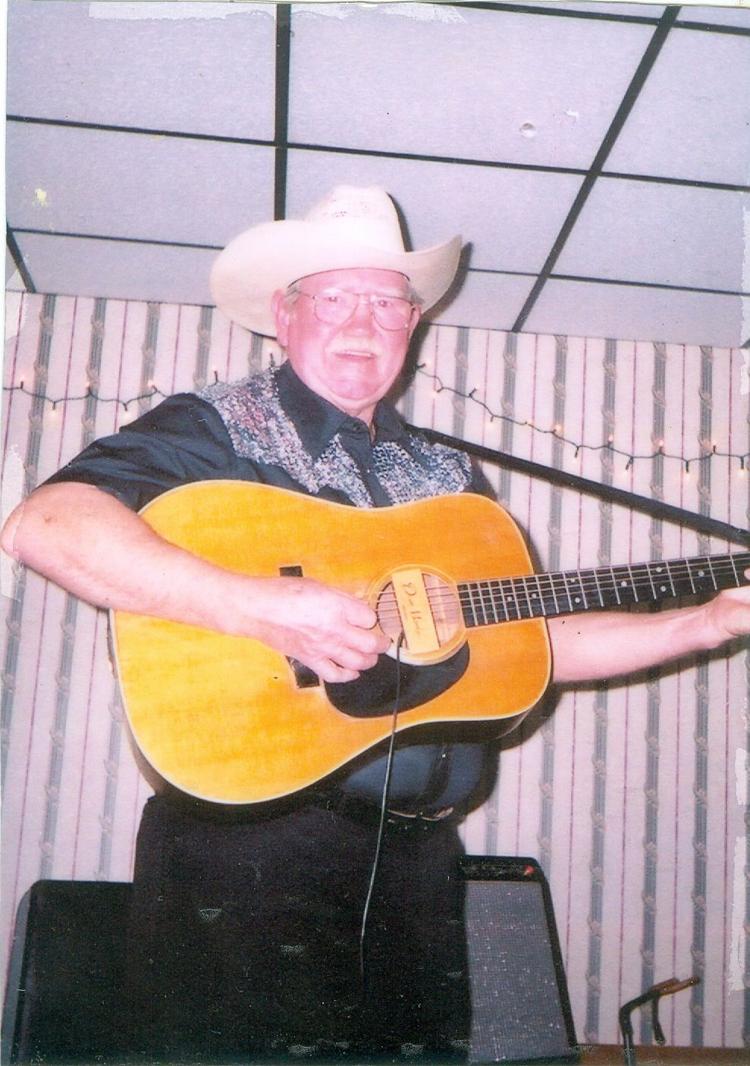 Hansel Keith
Hansel Keith, 87, of Dexter, Kentucky, died Friday, May 29, 2020, at the Anna Mae Owen Residential Hospice House in Murray, Kentucky.
He was born Aug.16, 1932, in Coushatta, Louisiana, to William Ed and Stella Clark Keith.
He retired from Red River Parrish in Louisiana where he was the maintenance director. He was a member of Brooks Chapel United Methodist Church.
In addition to his parents, he was preceded in death by three brothers, Herman, Raymond and Edward Keith, and a sister, Marylee Stone.
Mr. Keith is survived by his wife, Annette Boudreau Keith, whom he was married June 24, 1957; a daughter, Dahn Scott and husband Larry of Dexter; a brother, Alvin Keith (Denise) of Cushatta, Louisiana; two sisters, Retha Griffith of Shreveport, Louisiana, and Zethel Matthews of Cushatta; and two grandchildren, Maison Lemoine and Eide Scott.
A graveside service will be at 1 p.m. Saturday, May 30, 2020, at McDaniel Cemetery in Dexter with Robert McKinney officiating. 
Expressions of sympathy may be made to MCCH Hospice, c/o Murray Calloway Endowment for Healthcare, 803 Poplar St., Murray, KY 42071.
Online condolences may be left at www.imesfh.com.
Imes Funeral Home & Crematory, downtown Murray, is in charge of arrangements.