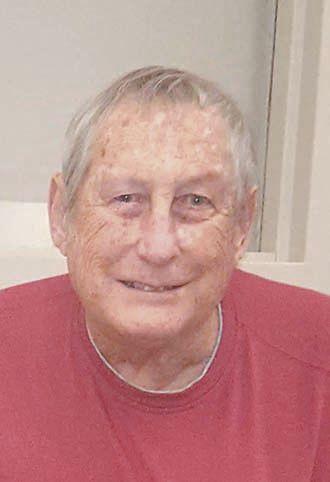 Joe Pat Barnett
Joe Pat Barnett, 78, of Murray, Kentucky, died Thursday, Aug. 15, 2019, in  Murray.
He was born in Murray on July 1, 1941, to the late Rudy Barnett and Mary Nell (Keel) Barnett. He was the co-owner of Barnett's Wheel Alignment and later retired as the owner and operator of Airwave's Communications. He was a member of the Scott's Grove Baptist Church and was an Army veteran.  
He is survived by his wife, Jane (Young) Barnett of Murray, whom he married on June 3, 1966 in Murray; two daughters, Stefani Billington of Murray and Ami Heithoff and husband Craig of Georgetown, Kentucky; one sister, Judy Harris of Murray; four grandchildren, Trey Billington of Murray, Aleah, Audrey, and Alex Heithoff, all of Georgetown, Kentucky; as well as one nephew, Billy Ray Harris of Murray.
A private family visitation and service will be held.
Expressions of sympathy can be made to the Anna Mae Owen Residential Hospice House, The Foundation at Murray-Calloway County Hospital, 803 Poplar Street, Murray, Kentucky 42071-9985.
Online condolences can be left at www.thejhchurchillfuneralhome.com.
The J.H. Churchill Funeral Home is in charge of arrangements.
Rocky Osborne
Rocky Osborne, 41, of Murray, Kentucky died at 8:30 p.m. Saturday, Aug. 17, 2019, at his residence.
Funeral arrangements are incomplete at Blalock-Coleman & York Funeral Home.