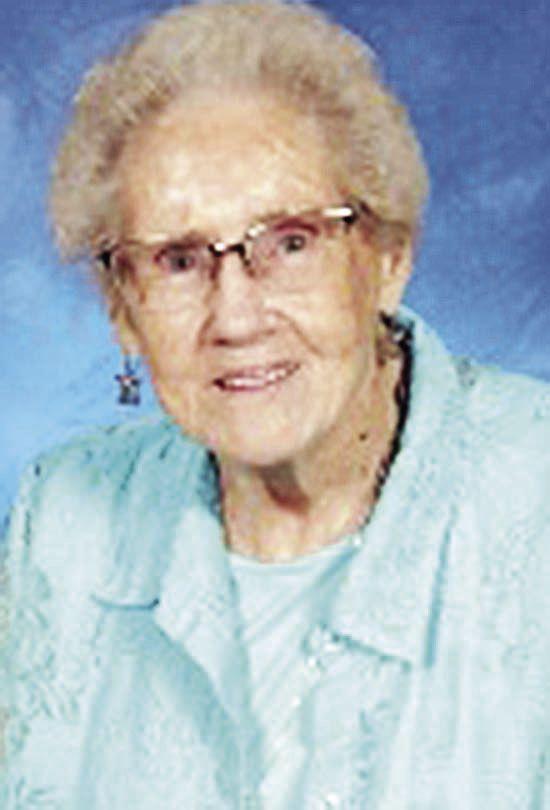 Phyllis Lusk
Phyllis Lusk, 88, of Murray, Kentucky, died at 3:20 p.m. Thursday, Aug. 8, 2019, at her residence.
She was born on Sept. 20, 1930, in Riviera Beach, Florida, to Claude Smith and Bernice Roberts Smith. 
In addition to her parents, she was preceded in death by her husband, Homer Lusk; a son, Stephen Sanchez; and a brother, Johnny Smith.
She was a member of Poplar Spring Baptist Church.
Mrs. Lusk is survived by her sons, Micky Sanchez of Florida, Ricky Sanchez and wife Sandra of Mississippi, Billy Martin of Florida and Scott Lusk of Murray; her daughters, Paulette Kellerher of Georgia, Valerie Dowdy and Tami Winchester and husband Mark, all of Murray; a stepson, Leon Lusk of Tennessee; a stepdaughter, Pam Guess of Alabama; a sister, Betty Jean Jacobs of Tennessee; and several grandchildren and great-grandchildren. 
The funeral service will be at 2 p.m. Tuesday, Aug. 13, 2019 at Blalock-Coleman & York Funeral Home with Rob Ison and Kevin Harris officiating. Burial will follow in Hicks Cemetery. Visitation will be from 5-8 p.m. Monday, Aug. 12, 2019, at the funeral home. 
Online condolences may be left at http://www.yorkfuneralhome.com.
Blalock-Coleman & York Funeral Home is in charge of arrangements.  
---
Richard Holt Akers Sr.
Richard Holt Akers Sr., 72, of Puryear, Tennessee, died Saturday, Aug. 10, 2019, at the Anna Mae Owen Residential Hospice House in Murray. 
Arrangements are incomplete at Imes Funeral Home & Crematory, downtown Murray.