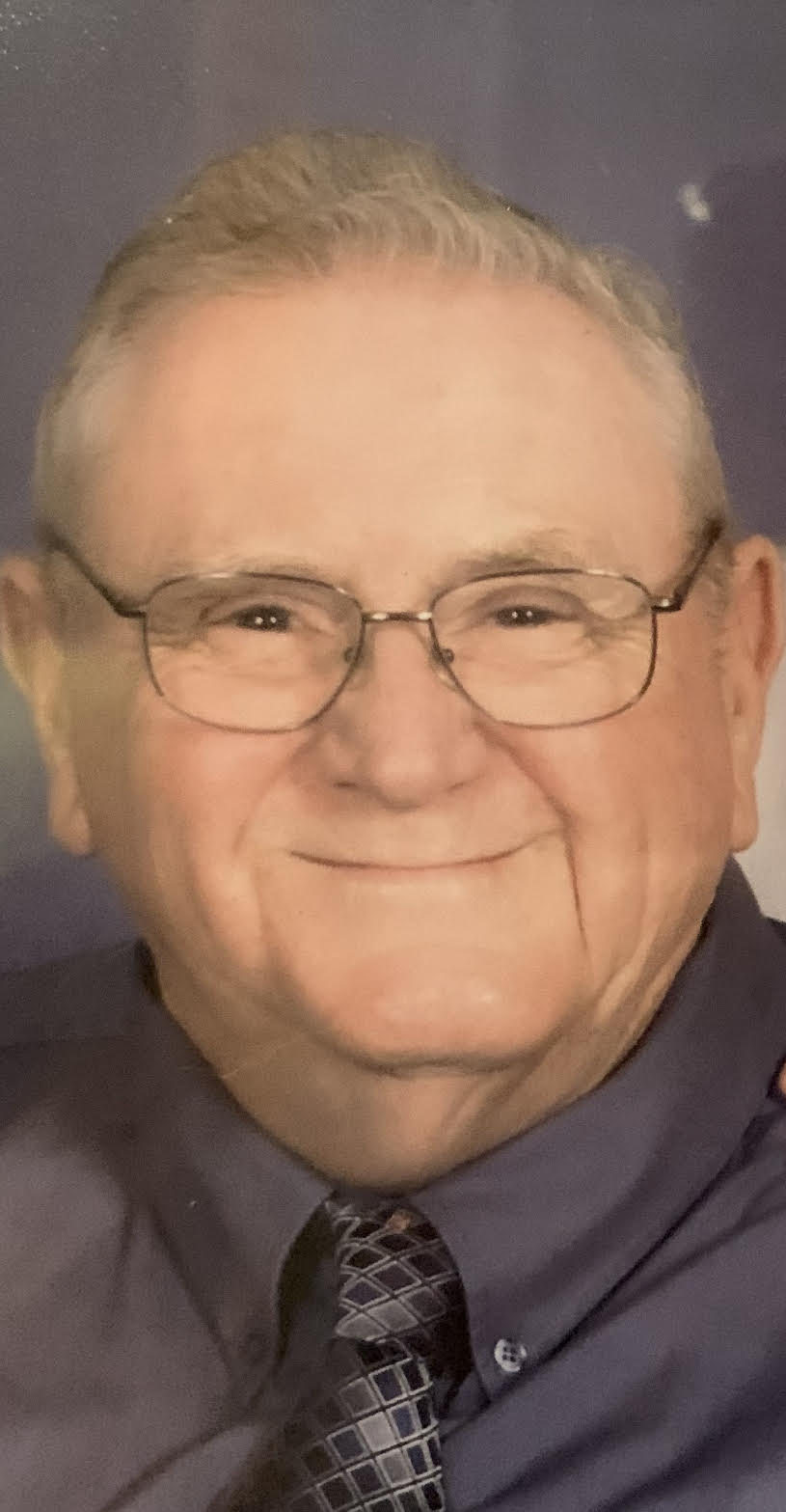 Howard Wayne Burkeen
Howard Wayne Burkeen, 79, of Tiptonville, Tennessee, died Tuesday, Feb. 16, 2021, at the West Tennessee Healthcare Hospital in Dyersburg Tennessee.   
Howard Wayne, known to all as Wayne, was born July 20, 1941, near Dexter, Kentucky, to Paul Wilbur Burkeen and Treva Mae Burkeen.
He grew up surrounded by family and friends in the Independence community near Almo, Kentucky. His mother often told the story that as a child, Wayne would say, "I love everybody." He carried this philosophy throughout the remainder of his life. He was known as a kind and loving man to all that he met. He loved his God and his family with all his heart. He attended Independence United Methodist Church as a young child and was a member for 49 years. He was currently a member of Crockett Chapel Methodist Church in Tiptonville, Tennessee.  
Wayne married Marita Evans Burkeen on June 6, 1964. She was "the love of his life" and they were happily married for more than 56 years. During that time, they spent very few days apart. Wayne worked hard all his life to provide for his family. He retired from the Fulton County Transit in 2007. He had also worked at Wiggins Furniture of Murray, the Murray Tappan Plant, Lovett Brothers Gulf of Murray, and the Dyersburg Cumberland Presbyterian Church. The work that he never retired from was his service to God and the people of the Methodist church. His wife entered the ministry in 1986 and Wayne was her partner in ministry since that time. He was always present, supporting his wife, singing in the choir and volunteering for whatever was needed. Even when his health began to decline, he continued to be at her side. They served 32 years together in several United Methodist churches in Kentucky and Tennessee, including  Storey's Chapel, Fowlkes, Sorrells Chapel, Palestine, Cayce, Bardwell, Corinth, Tiptonville, Cunningham and Crockett Chapel.  
He was preceded in death by his parents, Paul and Treva Burkeen; his in-laws, Ralph and Mamie Evans; his beloved brother and sister-in-law, L.W. and Velvaleen Burkeen; his nephew, Teddy Burkeen; and his granddaughter, Taylor Jordan Dowdy.
Wayne is survived by his wife Marita of Tiptonville; three children, Lori Burkeen Dowdy (Richard), Larry Wayne Burkeen (Evelyn) and Lisa Burkeen Butler (Alan); six grandchildren, Laken Burkeen, April Burkeen, Ashlyn Jackson (Matt), Tiffany Dowdy, Jordan Dowdy and Kaylan Mays (Nathan); one great-grandson, Finley Silas Jackson; nephews, Terry Burkeen and Timmy Burkeen; nieces, Tina Burkeen and Twila Lansford; and many beloved additional family members.  
A graveside service will be at 1:30 p.m. Wednesday, Feb. 24, 2021, at the McDaniel Cemetery with Kendrick Lewis and Richard Dowdy officiating. Visitation will be from 11 a.m. to 1 p.m. Wednesday, Feb. 24, 2021, at the J.H. Churchill Funeral Home & Cremation Services in coordination with the Dyersburg Funeral Home. 
A celebration of life will be planned in Lake County, Tennessee, at a later date.   
In lieu of flowers, donations may be made to Independence United Methodist Church, or to the McDaniel Cemetery, both c/o Pam Collins, 267 Meadow Green Circle, Murray KY 42071. 
Online condolences may be left at www.thejhchurchillfuneralhome.com.
The J.H. Churchill Funeral Home & Cremation Services is in charge of local arrangements. 
---
Thomas Wayne Wilcox Sr.
Thomas Wayne Wilcox Sr., 68, of Cadiz, Kentucky, formerly of Murray, Kentucky, died at 2:30 p.m. Friday, Feb. 19, 2021, at the Murray-Calloway County Hospital.
Arrangements are incomplete at Blalock-Coleman & York Funeral Home.