Ronald Allbritten
Ronald Allbritten, 85, of Murray, Kentucky, died Monday, July 20, 2020, at the Anna Mae Owen Residential Hospice House in Murray.
He was born Aug. 15, 1934, to Buron and Des Demona Elkins Allbritten.
He proudly served his country in the U.S. Army. He worked at Tappan in Murray until they closed and then retired from Murray State University. He and his wife, Carolyn, are members of Grace Baptist Church.
In addition to his parents, he was preceded in death by two brothers, RC Allbritten and Charles Duran Allbritten.
Mr. Allbritten is survived by his wife Carolyn, whom he married Dec. 16, 1961; two sons, Ron Allbritten and wife Tia Kay of Murray and Mark Allbritten and wife Dominique of Florida; six grandchildren, Kevin Allbritten (Athena) of Tennessee, Alessa Carter (Jarom), Nicklas Holt (Sami) and Zackery Holt, all of Utah, Jonathan Allbritten of Michigan and Tatiana Allbritten of California; four great-grandchildren, Jenni, Brinley, Nevaeh and Lyrik; and one great-grandbaby due in August.
The funeral service will be at 1 p.m. Friday, July 24, 2020, at Grace Baptist Church in Murray with Tom Fortner and Kim Reeder officiating. Burial will follow in Murray City Cemetery. Visitation will be from 11 a.m. to 1 p.m. Friday, July 24, 2020, at the church.
Online condolences may be left at www.imesfh.com.
Imes Funeral Home & Crematory, downtown Murray, is in charge of arrangements.
---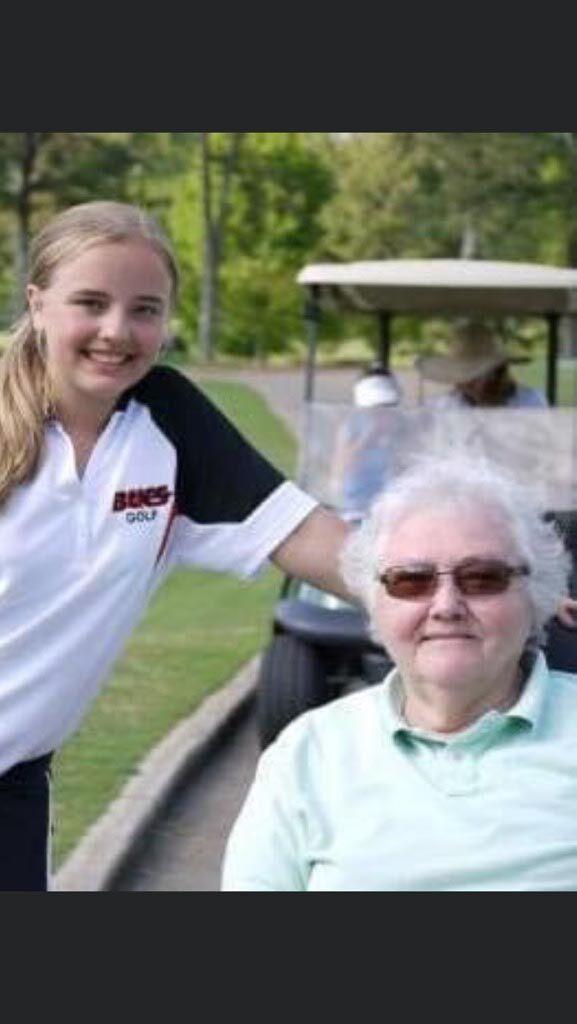 Roszanne Farris Woods
Roszanne Farris Woods, 78, died June 29, 2020, at her home in Shelby, Alabama.
She was born Feb. 13, 1942, in Murray, Kentucky, to Alvin and Corrine Erwin Farris, who preceded her in death.
She enjoyed her family and several careers after completing her education at Murray High School and Murray State University.
Roszanne is survived by her two sons, Tripp and wife Tonya and Tommy and wife Lesa, all of Jemison, Alabama; one daughter, Leslie Woods of Villa Rica, Georgia; five grandchildren, Chase, Jarrod, Annalee, Abby and Holland; and four great-grandchildren.
---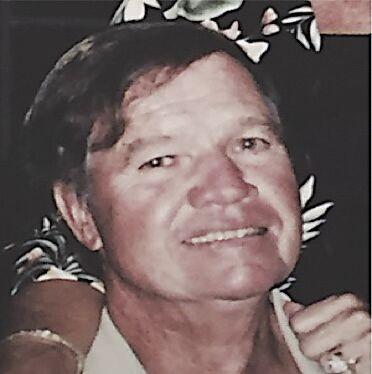 A.B. Crass
A. B. Crass "Albert B." died May 18, 2020, at West Marion Hospital in Ocala, Florida, after an extended battle with cancer.  
He was the owner of Crass Furniture and retired with his wife, Sally, after 37 years. He was an avid fisherman and golfer. After serving in the U.S. Navy, he returned to Murray and attended Murray State University and operated Crass Furniture. He was a 1956 graduate of Murray High School.
A.B. had a great love for the outdoors, and he shared this love with his children, grandchildren and great-grandchildren, who were his greatest joy. He was a member of the Murray First United Methodist Church, the First United Methodist Church in Dunnellon, and was an Honorary Kentucky Colonel.
His parents, Maurice F. and Martha Viola Crass, as well as two brothers, Sonny Crass "Maurice Crass Jr." and Jo, and Samuel Raymond Crass and Nancy preceded him in death.  
A.B. is survived by his loving wife, Sally Crass; two daughters, Laurie Rollins and husband Eddie of Murray and Susan Howard and husband Bill of Louisville; five grandchildren, Amberly Haverstock (Ryan) of Paducah,  Morgan Trimble (Britt) of Murray, Hugh Edward Rollins (Mandy) of Murray, Meredith Mashburn (Josh) of Louisville and Kaitlin Houchens (Ryan) of LaGrange; and 12 beautiful great-grandchildren.
No services are planned. He was interred on July 6, 2020, at the Florida National Cemetery in Bushnell, Florida.
Memorial contributions may be to the Ocala Royal Dames for Cancer Research, P.O. Box 6163, Ocala FL 34478, or First United Methodist Church, 21501 W. Highway 40, Dunnellon, FL 34431.
---
Terie Burkeen Frederick
Terie Burkeen Frederick, 63, of Murray, Kentucky, died at 5:53 a.m. Tuesday, July 21, 2020, at the Murray-Calloway County Hospital.
Arrangements are incomplete at Blalock-Coleman & York Funeral Home.