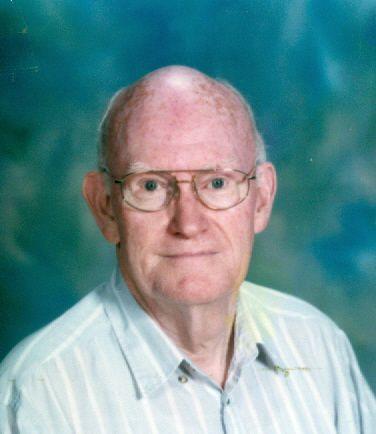 Eugene Kirk
Eugene Kirk, 83, of Murray, Kentucky, died Thursday, June 25, 2020, at Parkview Nursing and Rehabilitation Center of Paducah, Kentucky.
He was born Jan. 4, 1937, in Murray to Pinkley and Cordie Morrison Kirk. 
He worked as a funeral director for Max Churchill Funeral Home for many years. Later in life, he retired as a custodian for Calloway County Middle School.
In addition to his parents, he was preceded in death by a sister, Margie Sue Fulton.
Mr. Kirk is survived by two sons, Marshall Wayne Kirk and wife Sheree of Goodletsville, Tennessee, and Michael Eugene Kirk and wife Rhonda of Almo; a daughter, Regina Kirk Thorne of Murray; grandchildren, Ryan Kirk (Alicia Johnson), Michelle Bakehouse (Dylan), Suzanne Storey, Brittany Sutton (Jesse); and great-grandchildren, Maci Bakehouse, Hallie Bakehouse (Brock), Madilynn Bakehouse, Brendyn Storey, Kenzi Storey and Constance Storey.
The funeral service is at 2 p.m. Sunday, June 28, 2020, at Imes Funeral Home & Crematory, downtown Murray, with Rick Yarbrough officiating. Burial will follow in Ledbetter Cemetery. Visitation is from 5-7 p.m. Saturday, June 27, 2020, at the funeral home.
Online condolences may be left at www.imesfh.com.
Imes Funeral Home & Crematory, downtown Murray, is in charge of arrangements.