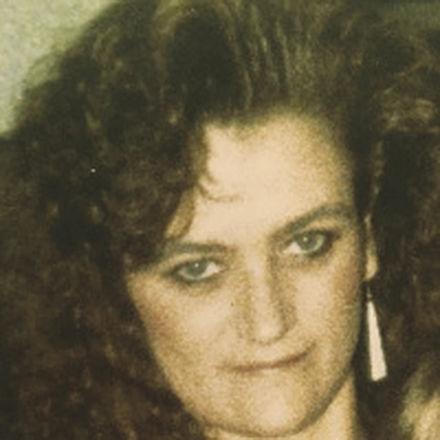 Melisia Lowe
Melisia Lowe, 55, of Dexter, Kentucky, died Saturday, May 25, 2019, at Skyline Medical Center in Nashville, Tennessee.
She was born March 14, 1964, to Thomas Joe Hutson and Emma Jean Henderson Hutson, who preceded her in death.
Mrs. Lowe is survived by her husband, Ernie Lowe; a son, Michael Lowe of Murray; two daughters, Kelly Lowe and Katrina Simmons, both of Murray; a sister, Linda Glisson of McKenzie, Tennessee; and nine grandchildren.
A memorial visitation was from 4-6 p.m. Friday, May 31, 2019, at Blalock-Coleman & York Funeral Home.
Online condolences may be left at www.yorkfuneralhome.com.
Blalock-Coleman & York Funeral Home was in charge of arrangements. 
---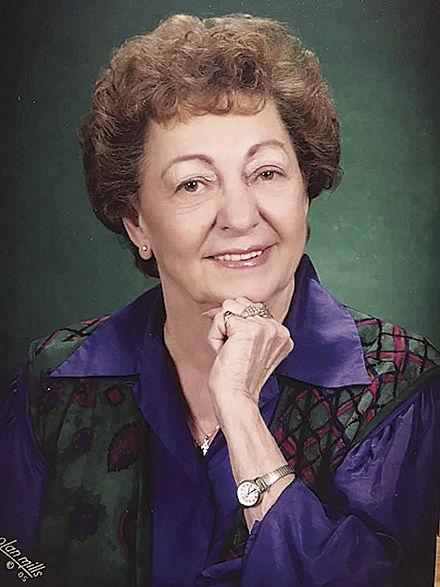 Betty Ann Patterson
Betty Ann Patterson died Nov. 29, 2018, at her home in Winter Park, Florida, surrounded by her loved ones.
She was preceded in death by her parents, J. Hardeman and Audie Mae Nix of Murray; her husband, Dewey Patterson; and their three angels who were born into Heaven.
She loved her family unconditionally and is missed beyond words.
She is survived by her two children, Michael Patterson and wife Shannon of Christmas, Florida, and Cheryl Hill and husband Paul of Winter Park, Florida; four grandchildren, Elizabeth Martin and husband James of Winter Park, Kyle Patterson and wife Alisa of Fort Pierce, Florida, Crystal Patterson of Christmas and Jessica Hill of Winter Park; six great-grandchildren, Alexis Martin, Tiffany Martin, Lane Patterson, Emilia Hill, Kole Patterson and Kinsley Patterson; and several cousins.
A coming home service will be at 3 p.m. Monday, June 3, 2019, at the Murray City Cemetery with John Dale officiating.
---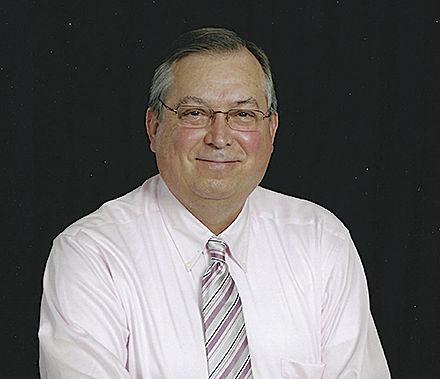 Michael Overcast
Michael Overcast ended his earthly journey Monday, May 27, 2019, and ended the path his disease had taken him.
He was born Oct. 28, 1946, in Murray, Kentucky, to John Lee Overcast and Marie Overcast Frakes.
He served in the U.S. Air Force during the Vietnam War. He earned his degree in agriculture business from Murray State University.
He started his career with the Farm Credit system in Kentucky and moved to Lockhart, Texas. He then went to Farm Credit Bank in Austin, Texas. With a short break, he opened a Sears store which sold in 2002. He went back to the Farm Credit system and moved to McKinney, Texas, where he managed the Heritage Land Bank. After retiring in 2012 and planning to travel, in 2015 he was diagnosed with Corticobasal Degeneration (CBD), a rare neurological disease. Spending the last three years of his life in his chair, he never complained. He always had a smile on his face and a hello for everyone.
Mike is survived by his wife Linda, whom he married Jan. 1, 1982, who was his caregiver and by his side every day of his illness; his mother, Marie Frakes and stepfather, Ray Frankes; his siblings, Roger Overcast and wife Carol, Linda Sheffield and husband Morris and Sharon Hobbs and husband Ricky, all of Huntsville, Alabama; his children, Mike Foust and wife Shannon of Houston, Texas, Shelly Kelly and husband Marshall and Angela Lee and husband Stephen, all of Lockhart, Texas, Lisa O'Bryan (Bill Alexander) and Lori Johnson and husband Andy, all of Murray; his grandchildren, Noah, Emilee, Chloe and Aaron Foust of Houston, Kailee (Mario) Guttierrez and Madison Kelly of Lockhart, Bella and Kaitlynn Lee of Lockhart, Jeremy (Kala) O'Bryan, Dugan Pearson (Gabby), Alesha James (Michael) and Madison Johnson, all of Murray; and great-grandchildren, Rylee and Jessi James and Audrey and Braxton O'Bryan, all of Murray.
The funeral service was at 1 p.m. Thursday, May 30, 2019, at First Lockhart Baptist Church in Lockhart. Burial followed in Lockhart City Cemetery. Visitation was from 11 a.m. to 1 p.m. Thursday, May 30, 2019, at the church.
In lieu of flowers, donations may be made to Lockhart Baptist Church.
Thomason Funeral Home of Lockhart, Texas, was in charge of arrangements.