Mary Elizabeth Elliott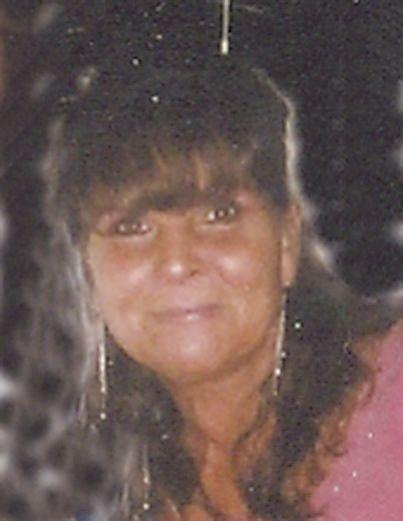 Mary Elizabeth Elliott, 62, of Dexter, Kentucky, died Sunday, March 15, 2020, at the Vanderbilt Medical Center in Nashville, Tennessee.
She was born July 31, 1957, in Nashville, to Elijah Vester and Mable Roberts Pirtle, who preceded her in death. 
She was a member of Emmanuel Baptist Church.
Mrs. Elliott is survived by her husband, John Elliott of Dexter; two daughters, Casey Atkins of Murray and Teneill Elliott of Portage, Indiana; a son, Clayton Elliott and wife Jessica of Ocala, Florida; two brothers, Bill Pirtle and wife Fay and Elijan Pirtle and wife Kay of Charlotte, Tennessee; two sisters, Mable Powell (Billy) of Madison, Tennessee, and Jeanie Whitesell (Hank) of New Concord; four nieces, Tonya Pirtle, Christy Pirtle, Angie Hale (Brendon) and Kim Winchester (Paul); her grandchildren, Corey Vandyke, Sadie Vandyke and eight other grandchildren; and 15 great-nieces and great-nephews.
There was no public service. Burial was in Murray City Cemetery.
Online condolences may be left at www.yorkfuneralhome.com.
Blalock-Coleman & York Funeral Home is in charge of arrangements.
---
Eric Lee Rich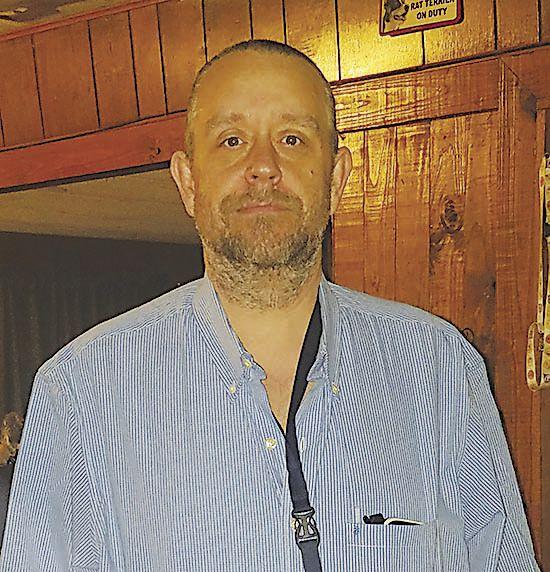 Eric Lee Rich, 48, of Murray, Kentucky, died Wednesday, March 18, 2020, at his home.
He was born Aug. 29, 1971, in Henry County, Tennessee.
Before becoming ill, he was employed with Murray State University in the Department of Kentucky Academy of Technology Education (K.A.T.E.) as a computer tech. He was a member of the Murray State University Amateur Radio Club (MSUARC), which he considered his special family and his call sign was W4ELR. 
He was preceded in death by his grandfather, Alvis Eugene "Slim" Rich; his grandmother, Oval Roxine Rich; and cousins, Paul Ashby and Derek Shane Rich.
Mr. Rich is survived by his wife, Darcy Lee Bess Rich of Murray, whom he married June 10, 1994, in Murray; his mother, Carolyn Rich of Almo; two sons, Logan Shane Rich and Laken Seth Rich, both of Murray; his mother-in-law, Sarah Jane Shook Bess of Mayfield; his father-in-law, Leroy Edward Bess of Murray;  two sisters-in-law, Amy Vought and husband  Dale of Auburn, Alabama, and Wendy Glover and husband Michael of Mayfield; two aunts, Jean Ashby of Nashville, Tennessee, and Carla Hinson of Almo; and several nieces, nephews and friends.
There will be no public service or visitation. There will be a celebration of life at a later date.
Online condolences may be left at www.thejhchurchillfuneralhome.com.
The J.H. Churchill Funeral Home & Cremation Services is in charge of arrangements.
---
Robbie A. Gilreath
Robbie A. Gilreath, 51, of Murray, Kentucky, died Friday, March 20, 2020, at the Anna Mae Owen Residential Hospice House in Murray.
Arrangements are incomplete at the J.H. Churchill Funeral Home & Cremation Services.