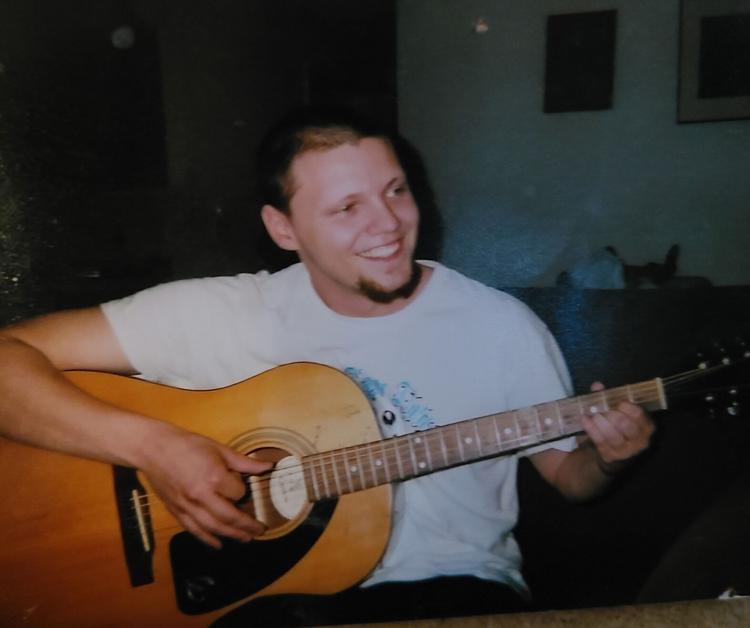 Corey A. Johnson
Corey A. Johnson, 34, Of Woodlands Texas, died Sunday Aug. 30, 2020.
He was born Aug. 2, 1986, in Mobile, Alabama, to Vicki Larsen and Don Farley.  
He was preceded in death by his father, Don Farley, and grandparents, Melvin and Helen Johnson.  
Corey is survived by his daughter, Coley Johnson, 8, who was the light of his life and his entire world; her mother, Jamie Rhodes; his wife, Julia Johnson; his parents, Jodie and Laura Johnson of Conroe, Texas; his grandparents, James and Peggy Clemons of New Concord; siblings, Shelley Prather, Amanda Tarvin, Addison Johnson, Cara Mason, Cody Farley, Draven Johnson and Stephen Johnson; and many nieces, nephews and friends who turned into family and loved him dearly.