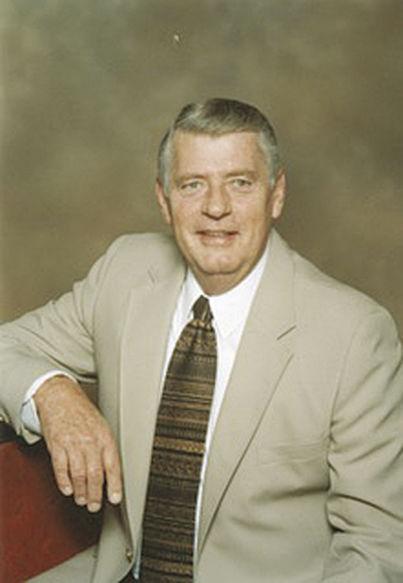 Thomas Clay Reeves
Thomas Clay Reeves, 80, of Benton, Kentucky, died at 3:50 a.m. Thursday, Sept. 5, 2019, at the Thomson-Hood Veterans Center in Wilmore, Kentucky.
He was a retired operator with B.F. Goodrich in Calvert City, part-time painter, and a lifelong resident of Marshall and Calloway counties. He served in the U.S. Army in the Howitzer Battalion, 11th Artillery unit. In addition to military service, he was a faithful servant and active member of Benton Church of Christ. He always considered the members of the congregation an endearing part of his family.
He was preceded in death by his parents, Adelbert Reeves and Lois Tubbs Reeves.
Mr. Reeves is survived by his four children, Patricia Adams of Vacaville, California, David Reeves and wife Beth of Evansville, Indiana, Jill Reeves of Longmont, Colorado, and Priscilla Ridenour and husband Mike of Stamping Ground; three siblings, Margie Etheridge of Hardin, Carrie Clark of Sharpe and Debra Dick and husband Randy of Murray; six grandchildren, Emily Sirk, Jackie Turner, Andrew Adams, Sydney Reeves, Eli Reeves and Max Thompson; four great-grandchildren, Avery Turner, Emma Turner, June Sirk and Heidi Sirk; and several nieces and nephews.
A memorial service will be at noon Saturday, Sept. 21, 2019, at the Benton Church of Christ.
Expressions of sympathy may be made to the Benton Church of Christ Missionary Fund or the Benton Church of Christ, 3091 Main St., Benton, KY 42071.